There is no home without a vacuum cleaner. Especially, if we're talking about your lovely home. Is there?
Therefore, we can say that every owner of a house or apartment at least once in his life faced or will face 2 questions:
Which vacuum cleaner should I buy? And what is the best vacuum on the market?
Let's start with the second one.
From robot vacuums to professional carpet cleaners, we reviewed different types of vacuum cleaners. We have chosen the best vacuum from each type, which will completely (or maximally) satisfy your needs.
So, check out our list of..
The Best Vacuums 2017
Black & Decker Pivot Vac 20V Max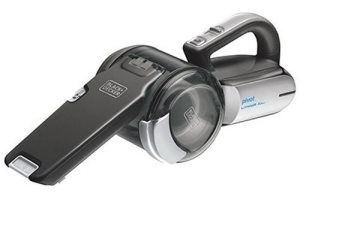 Easy to clean
Pivoting nozzle is great for hard to reach spaces
Sleek, compact design
Check price and availability
Read review
ILIFE V5s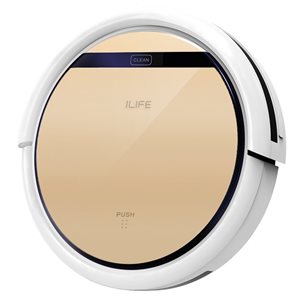 Can clean different floor types
Slimmest robot vacuum cleaner on our list
Many different cleaning modes
Long cleaning time
HEPA filtration
Check price and availability
Read review
Hoover WH20200 TwinTank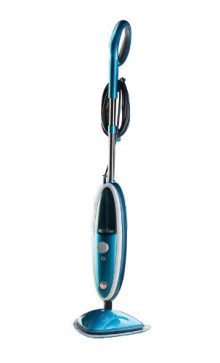 Quick heating feature
Twin-tank allows you to clean with just steam, or the added cleaning solution
Both tanks are removable for easier filling and cleaning
The swivel head is triangle shaped to make it easier to maneuver
Check price and availability
Read review
Hoover SteamVac Max Extract Pressure Pro 60 FH50220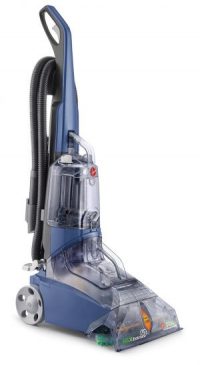 The best carpet cleaner on the list at extracting water from carpets
Forced heated air feature to decrease drying time
SmartTanks System has separate tanks for clean and dirty water
Counter-rotating brushes to clean dirt around carpet fibers from every angle
Pressurized water spray gets that water and solution deep down into the carpets
Check price and availability
Read review
Electrolux UltraFlex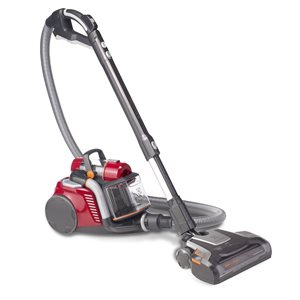 Great on all types of surfaces from carpet and rugs to bare floors
Comes with several attachments
You can switch between different settings that control suction power and surfaces
Quiet
Check price and availability
Read review
Shark Navigator Lift-Away Professional NV365E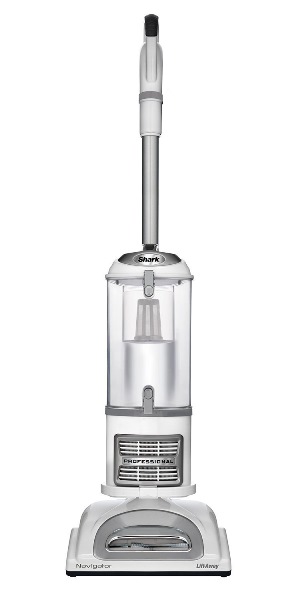 A lift-away canister makes it easy to make pet cleanup easier
The swivel head makes it easy to maneuver
HEPA filter
Check price and availability
Read review
What to Look For When Choosing a Vacuum Cleaner
The market of vacuum cleaners is very diverse indeed and new models are quick to come. How to choose a vacuum cleaner? And which vacuum cleaner will fully satisfy your needs?
We recommend that you learn about the main criteria that are important to consider when buying a vacuum cleaner.
Infographic
For a visual understanding of the purpose of each type of vacuum cleaner, we have prepared this infographic.

To embed this infographic into your website please use the code below:

<a href="https://best4yourhome.com/wp-content/uploads/2017/01/inf-final.png" target="_blank"><img class="aligncenter wp-image-2166 size-full" src="https://best4yourhome.com/wp-content/uploads/2017/01/inf-final.png" alt="which vacuum cleaner should i buy" width="1000" height="2777" /></a>

Source: <a href="https://best4yourhome.com/best-vacuum-cleaners/">Best For Your Home</a>