If you're like most people, you love taking road trips. There's just something about hitting the open road and exploring new places that is incredibly liberating. But if you're driving a Jeep Wrangler, there's no need to worry about being limited by your surroundings. With the right accessories, your Jeep can handle anything that comes your way! In this blog post, we will discuss 5 of the best Jeep Wrangler accessories for your next road trip.
Here Are Our 5 Best Jeep Wrangler Accessories for Your Next Road Trip
A Trunk Organizer: When you're driving your Jeep Wrangler, sometimes you just want to go off road.  Getting a trunk organizer to keep your things from flying around and hitting  you in the head is a great way to stay safe while you're driving.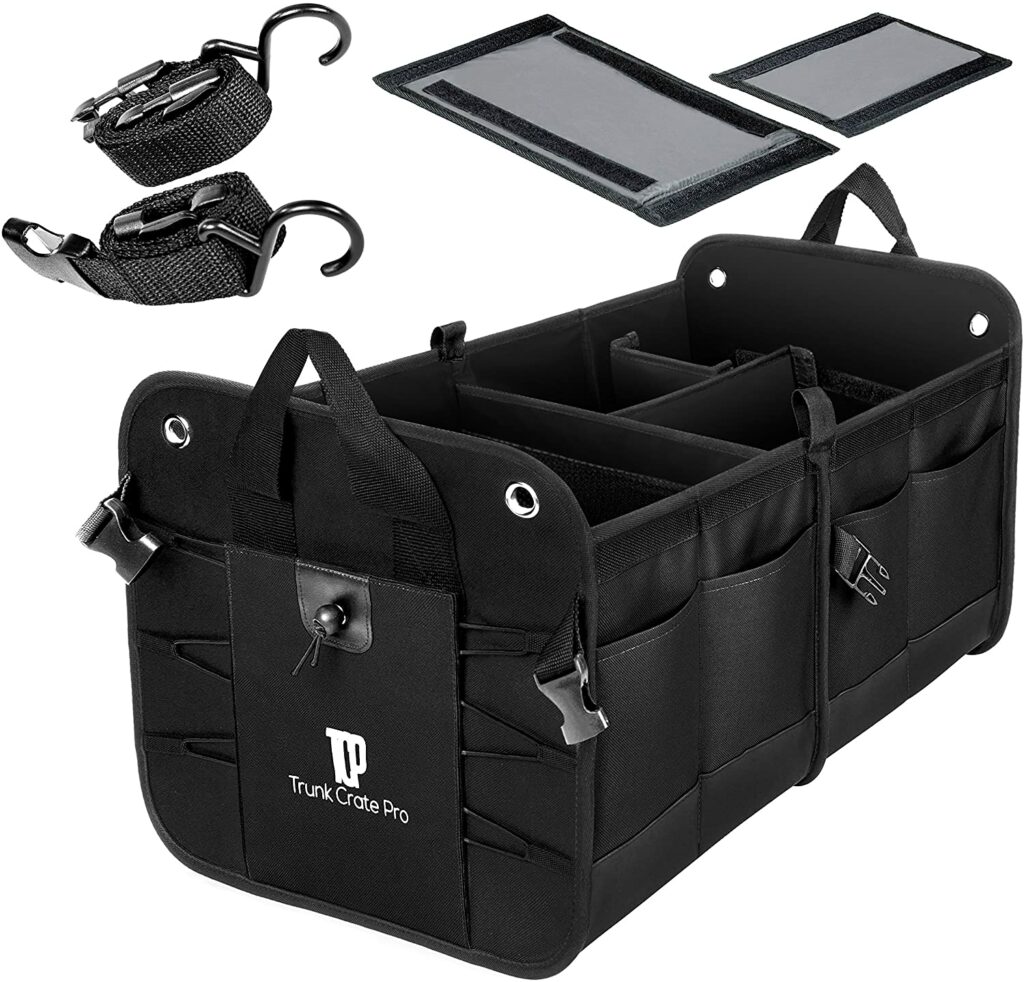 2. A Roof Rack: A roof rack is a great way to increase your Jeep's storage capacity. With a roof rack, you can bring along all the gear you need for your trip without having to worry about fitting it all inside your vehicle.
3. A set of off-road tires: This is one of the most essential Jeep Wrangler accessories for any road trip. Off-road tires will give you  the extra traction you need when driving on unpaved roads or in inclement weather conditions.
4. A Winch: A winch is a must-have for any Jeep owner, but it is especially useful if you're planning on doing any off-roading during your trip. If you get stuck in the mud or snow, this will help you.
5. A Snorkel: If you're planning on driving through any deep water, a snorkel is an essential piece of equipment. A snorkel will allow your engine to continue running even if it becomes submerged in water.
There's just something about hitting the open road and exploring new places in your Jeep Wrangler. These are just a few of the many accessories that can make your next road trip more enjoyable. So, what are you waiting for? Start planning your next adventure today!